We've created a streamlined approach to better understand your experience and plans for owning a Blue Coast Burrito Franchise.
Our Discovery process is designed to determine compatability and to ensure a Blue Coast Burrito franchise opportunity is in the best interest for both parties. We promise to work together to review and provide all the details required for both parties to make an educated decision.
Franchisee Candidate Process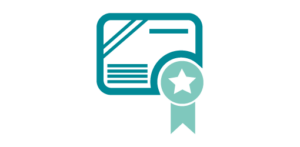 Initial Qualification
Request For Information (fill out contact form)
Talk to our Franchise Department
Submit Initial Application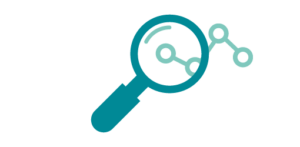 Due Diligence
Review our Franchise Disclosure Document
Discuss Protected Territory>
Participate in our Executive Interview
Submit Detailed Financials
Invitation to Discovery Day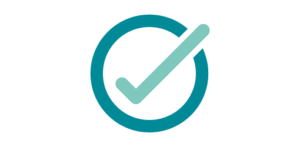 Decision and Next Steps
Attend Discovery Day
Franchise Award decision
Site Selection Begins!
Contact us to learn more about a Blue Coast Burrito Franchise.
Together we can transform the fast casual mexican cuisine industry
Ready to "Taco" 'Bout Transforming the Fast Casual Industry?
Please complete the form below and we'll get back to you right away

Copyright © 2023 Blue Coast Burrito
This page is not an offer to sell nor solicitation of an offer to buy a franchise. Void where prohibited.