Franchise Opportunity
Blue Coast Burrito
Fast casual made-to-order baja style Mexican cuisine restaurant with a commitment to quality, fresh ingredients, and a menu that can be tailored to individual preference.
The Distinctive Choice in Fast Casual Made-to-Order Baja Style Mexican Cuisine
Blue Coast Burrito's highest priority is healthy, fresh, flavorful menu choices in an engaging fun environment, delighting your senses with authentic Baja recipes and a restaurant design reminiscent of the sunny beaches you crave. Founded in 2003, rolling burritos is only one thing Blue Coast is doing right. We are an exciting business choice with broad competitive attributes validated by 13 years of 6.2% compounded average unit volume growth. As a Franchisor, we offer a very competitive initial investment that works in today's economy, and a commitment to being a "solution finder" for our Franchisees. We seek Developers looking to diversify and experienced Operators ready to grow as we expand throughout the Southeast USA.
Three Reasons Our Customers Love Us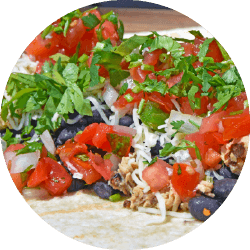 Healthy and Fresh Alternative to "Fast Food"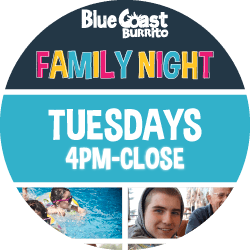 Value-Conscious Menu Offerings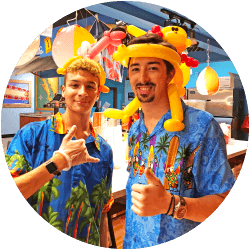 Welcoming Environment Without Sacrificing Speed of Service
Contact us to learn more about a Blue Coast Burrito Franchise.
Together we can transform the fast casual mexican cuisine industry
What Our Franchise Owners Have to Say
"Our decision to open Blue Coast Burrito was based on the fact that we had to believe in what we were serving to our customers. We considered several concepts, but Blue Coast was what we were looking for. We hear from our customers everyday that Blue Coast is the superior brand in our segment – fast casual Baja style Mexican!"
Brian & Lorri Blattler, Blue Coast Franchisees
Florence, AL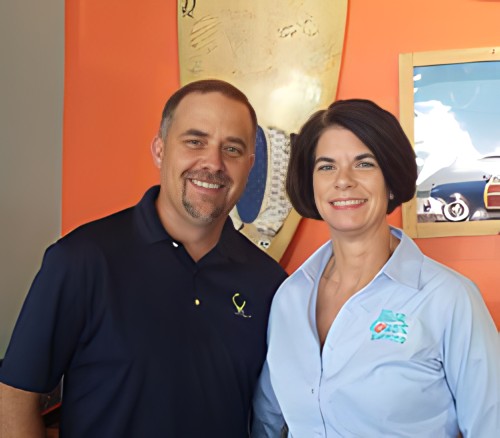 Steps to Ownership
Franchise Candidate Process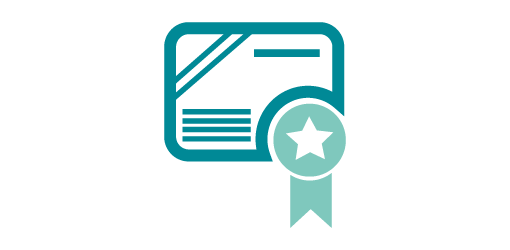 Initial Qualification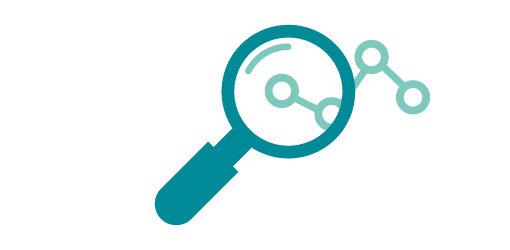 Due Diligence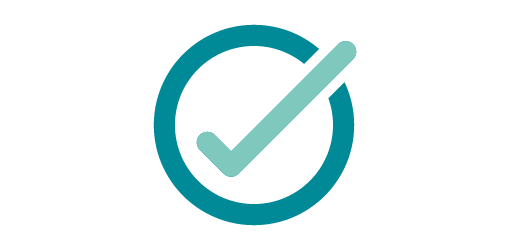 Decision and Next Steps
Available Territories
Open a Franchise in Your Area
Ready to "Taco" 'Bout Transforming the Fast Casual Industry?
Please complete the form below and we'll get back to you right away

Copyright © 2023 Blue Coast Burrito
This page is not an offer to sell nor solicitation of an offer to buy a franchise. Void where prohibited.